This website is your gateway to the pieces of myself I choose to share with the world. Some of my photography is conventional, some of it is more abstract, and it has inspired creative textile work I've created from my photos. I also make hats from reclaimed fabrics, and you will find a selection of those here, as well as some that are wholly new.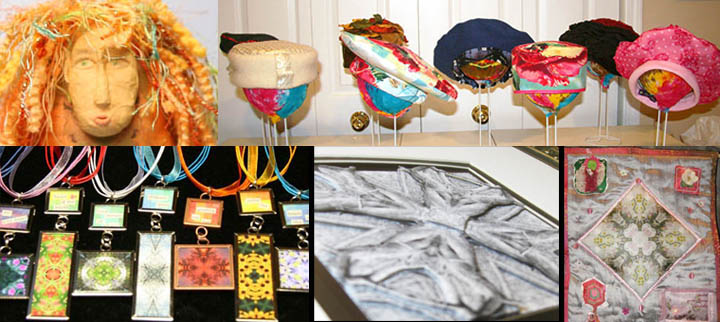 Textile art, hats, photo jewelry, layered photos…
Life is too short not to pursue the things that fascinate you, and I am curious about so many things. Because of this, I am led in a lot of creative directions that may not make sense to anyone else. Join me?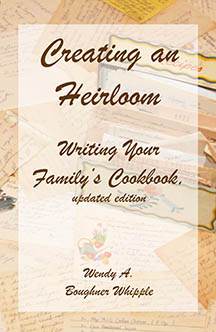 I wrote how-to book for helping you organize and compile your family cookbook, based on my experiences (please, learn from my mistakes). It's easier than you think, but also more complicated…